Biography
I am Bardo Frings, a random media artist from The Hague, the Netherlands. I enjoy making live cinema performance and other forms of computer generated audio and visual art, writing, making music, thinking about how the universe is constructed, and transforming reality. I am also a becoming scientist, following the Media Technology MSc programme at Leiden University.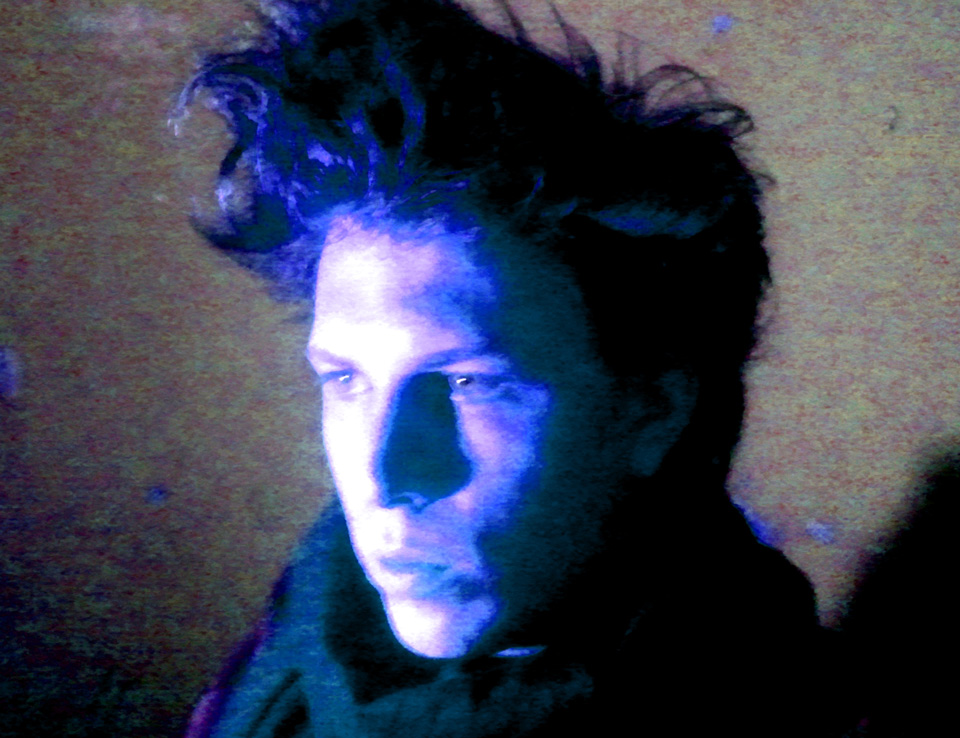 In 2011 I received a Bachelor of Fine Arts at the ArtScience Interfaculty of the Royal Academy of Art in The Hague. At the ArtScience department I was mainly devoted to developing live cinema performances.

Live cinema is still quite an undefined genre within the visual and performing arts, but generally it is based on real-time computer generated visuals and audio, manipulated live by the performing artist, creating unique cinematic experiences each time a piece is performed. For my live cinema performances I mostly write my own software, using programming environments such as Processing, openFrameworks and SuperCollider.

While studying at the Royal Academy of Art I also finished a minor in natural science at Leiden University, where I got interested in subjects like bioelectromagnetics. Around this time I also followed a few courses at the Institute of Sonology of the Royal Conservatoire. After finishing my BFA at the art academy, I decided to continue my study at university level. In the second half of 2011 I therefore enrolled in the Media Technology MSc programme at Leiden University to improve my technological and scientific skills. During my time at Leiden University I also decided to dive deeper into the history and philosophy of science, following courses at the department of Philosophy exploring these topics.